This store requires javascript to be enabled for some features to work correctly.
Jewellery Care
We want your jewellery be in tip-top shape always, so here are our tips on caring for your jewellery pieces:
Wear your jewellery on last before you leave home, and take it off first thing when you get home.
Keep your jewellery away from any types of liquids. If your pieces do get wet, wipe it dry quickly. Avoid swimming, bathing or showering with jewellery on.
Store your pieces in a sealed bag when unused.
If you would like to return your jewellery to its original luster a polishing cloth always does the trick! You can also refer the care card that comes along with every jewellery purchase.
Jemwerkz jewellery is made from gold filled, copper, tarnish resistant, and silver. All jewellery is sold in its highest quality state, however, brass, bronze, and silver will form a natural patina over time.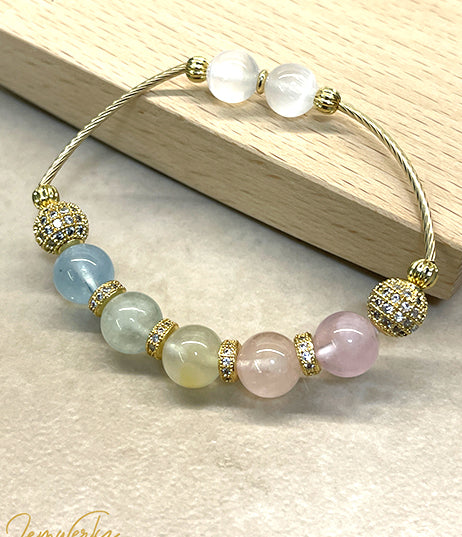 Gold-filled
Gold-filled jewellery is much more valuable than purchasing gold plating. Unlike gold plating, gold filled jewellery is tarnishresistant and won't turn your skin green.Further more,if you care for gold filled jewellery properly, it can last quite a while.The gold layer is thick so gentle rubbingshouldn't wear it out even by the closures.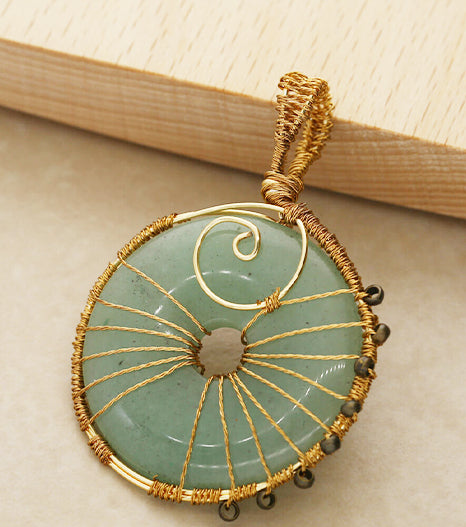 Copper
Copper, like most metals, is susceptible to an electrochemical reaction with the atmosphere. Tarnish is inevitable, but can be slowed by storing your jewellery away from humidity. Store your copper jewellery in a sealed plastic bag to limit its exposure to air and avoid storing your jewellery in the bathroom!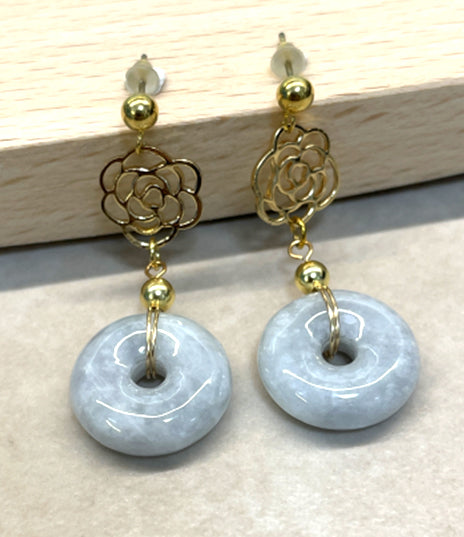 Tarnish-resistant
The tarnish resistant alloy still meets the hallmark standard for 92.5% minimum silver content, but replaces some of the copper with one or more metals that inhibit tarnishing. These can be exotic materials such as gold, palladium, platinum or more pedestrian elements such as zinc.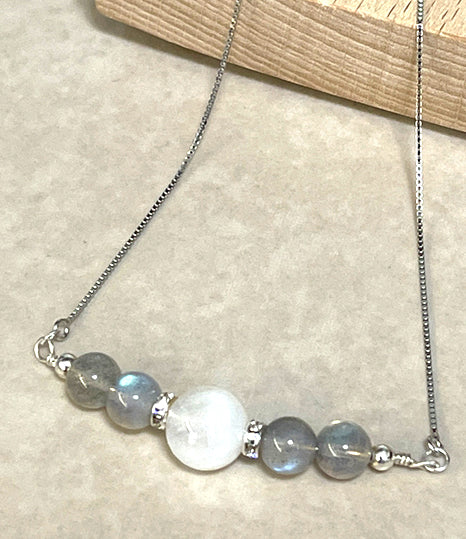 Silver
Fine silver is 99.9% pure silver. In this form the metal is beautiful and suffers from minimal tarnish, but it's generally too soft and malleable for many uses, including making most silver jewellery. Instead fine silver is alloyed with copper to create sterling silver, which is 92.5% pure silver and 7.5% copper.