This store requires javascript to be enabled for some features to work correctly.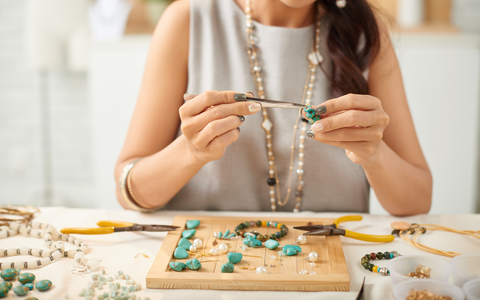 Be inspired. Be Bold
Jemwerkz is a Singapore-based jewellery design company committed to create unique and timeless pieces of handmade accessories for modern women and men.
Jemwerkz is the brainchild of Jolie, the designer and creator of the pieces you see listed on our website. Being Architecture trained, and with years in the jewellery industry, she has the technical skills and the aesthetic eye in creating beautifully crafted jewellery pieces.
Each jewellery piece is individually handcrafted, so no two pieces are exactly alike. You can put your trust in us to ensure that you will be getting a well-crafted and unique piece of jewellery for yourself or a loved one!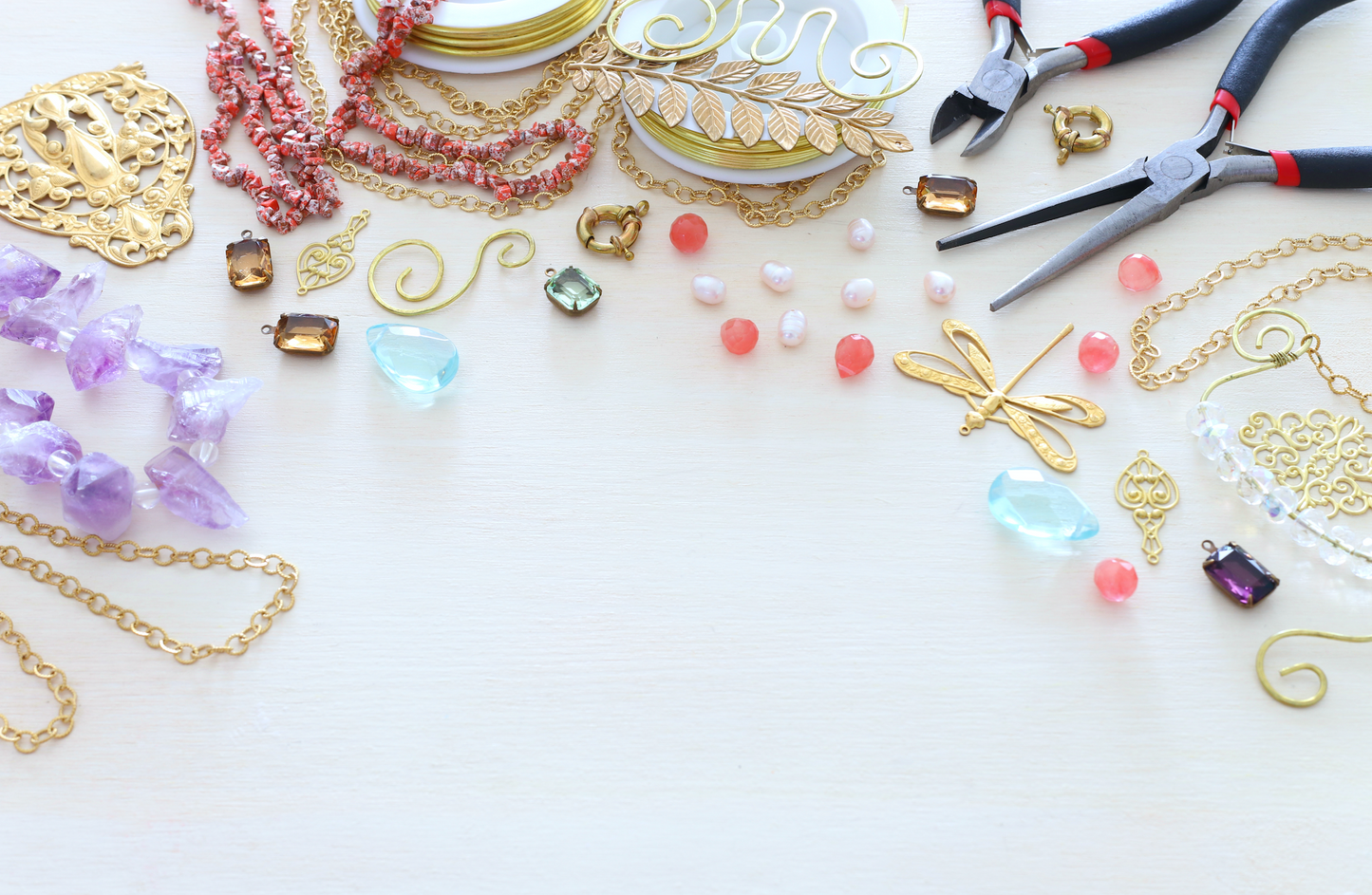 At JEMWERKZ, we hope to be able to bring beautiful yet affordable pieces of
jewellery to everyone, without compromising on quality and genuinity of the
materials and crystals used.

All our pieces are individually handcrafted, so no two pieces will be exactly alike
Thank you Jemwerkz! Got a bracelet customized as I requested for rose quartz . Very patient n accommodating. Thanks again really love it. Can use as a stacker or just wearing it alone

- MELISSA WOO -

"Show off incredible feedback from your customers"

John Doe

"Show off incredible feedback from your customers"

John Doe