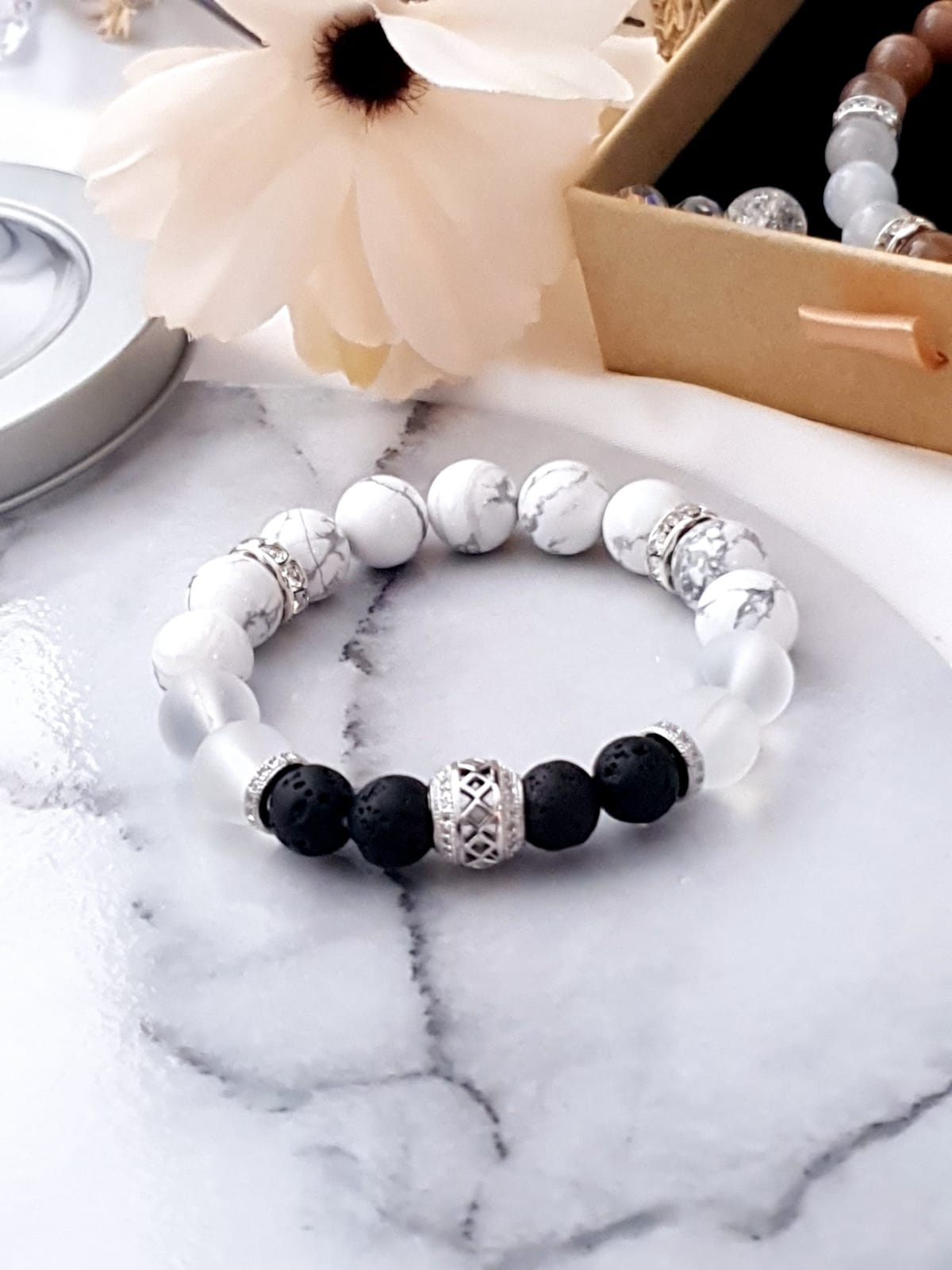 Investing in Artisanal Custom Jewellery in Singapore: Is It Worth It?
In a world where mass-produced items dominate the market, there is a growing desire for something truly unique and exceptional. When it comes to jewellery, artisanal custom pieces offer a remarkable alternative that captures the essence of individuality and personal style. If you're contemplating the idea of investing in artisanal custom jewellery, rest assured that it is an investment of a lifetime.
Personalisation that Makes a Statement
One of the most enticing aspects of artisanal custom jewellery in Singapore is the ability to personalise your piece. By collaborating with a skilled artisan, you can bring your vision to life and create a jewellery masterpiece that truly reflects your personality and style. Whether it's incorporating your birthstone, engraving a meaningful symbol, or designing a one-of-a-kind statement piece, custom jewellery allows you to make a unique and personal statement.
Owning a Bespoke Masterpiece Like No Other
There is an undeniable allure in owning a bespoke jewellery piece that is unlike anything else in the world. Artisanal custom jewellery is meticulously crafted with attention to detail, ensuring that each piece is a true masterpiece.
Premium Quality
When it comes to artisanal custom jewellery in Singapore, quality is paramount. Each piece is individually handcrafted, ensuring meticulous attention to detail and a level of quality that surpasses mass-produced alternatives. By investing in artisanal custom jewellery, you can be confident in the durability and longevity of your treasured piece.
Sentimental Value of One-of-a-Kind Jewellery
Artisanal custom jewellery holds the power to evoke emotions and create lasting memories. Each piece carries a unique story and holds sentimental value. It is a tangible reminder of special moments and the bonds we hold dear.
Jemwerkz: Elevating Artisanal Custom Jewellery in Singapore
When it comes to artisanal custom jewellery in Singapore, Jemwerkz stands out as a trusted brand dedicated to creating unique and timeless pieces for modern men and women. Founded by Jolie, a designer and creator with a background in architecture and years of experience in the jewellery industry, we combine technical expertise with an aesthetic eye to deliver beautifully crafted jewellery pieces.
Jemwerkz prides itself on its craftsmanship and commitment to elegance. With Jolie's expertise and passion for jewellery design, we create masterpieces that capture the essence of artistry. From intricate detailing to the use of high-quality natural gemstones, each piece showcases the brand's commitment to excellence and innovation. When you invest in Jemwerkz artisanal jewellery, you invest in the expertise of a true artisan.
You may choose from an impressive range of collections, including bracelets, earrings, and necklaces. Whether you're looking for a delicate bracelet to adorn your wrist or a statement necklace to make a lasting impression, something will surely suit every style and occasion.
Here are reasons why clients keep on coming back at Jemwerkz:
Top-notch Quality: Uses only the highest quality natural gemstones and materials to create beautiful artisanal jewellery pieces.
One-of-a-kind Pieces: You can be confident that your custom jewellery is truly unique. Each piece is individually handcrafted, guaranteeing that no two pieces are exactly alike.
Convenient Delivery: Offers convenient delivery options in Singapore to ensure that your artisanal custom jewellery reaches you safely and in a timely manner.
Investing in artisanal custom jewellery in Singapore is an opportunity to own a piece of wearable art that is as unique as you are. With our commitment to craftsmanship, elegance, and masterful artistry, we can offer you a range of flaunt-worthy pieces that are worth the investment. From bracelets to earrings and necklaces, each piece is individually handcrafted with the highest quality materials. Trust us to deliver a one-of-a-kind jewellery experience that will be cherished for a lifetime.